How to Give a Killer Presentation
---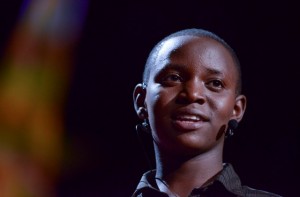 In our professional lives, we all have to make a lot of presentations, some to a small group of people, some to very large audiences. People who present well are likely to have a big advantage over their peers who don't. Yet, many of us just don't spend enough time working on and practicing out a great presentation.
The attached article by Chris Anderson outlines some relevant tips on how to make great, unforgettable presentations. All of us in marketing and communication should spend some quality time going through Chris' article.
Chris should know about killer presentations. He is the curator of TED (Technology, Entertainment, Design), the organisation that hosts great talks by experts in their fields.
You should go through Chris Anderson's article here.
Visual courtesy: https://www.flickr.com/photos/tedconference/