What a Good TVC Should be Like!
---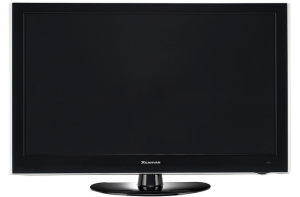 This Thai TVC is quite outstanding – it has great emotions and very subtly brings the product in play. The TVC is for DTAC, formally called Total Access Communication Public Company Limited. DTAC is the second largest GSM mobile phone provider in Thailand (after AIS).
Two points are important as far as this TVC is concerned:
It is 2-minutes long. It tells a story the way it should be, with care and feeling, not rushed as many typical 30 seconds commercials end up being. I wish Indian advertisers understood the advantages of running longer commercials.

Advertisers must understand (and I am sure they do) the power of the internet. This TVC was put up on YouTube two weeks ago; in that period it has notched up over 10 million views and counting.
Visual courtesy : https://www.flickr.com/photos/lge/