---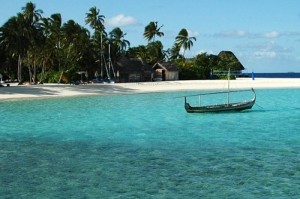 I am sure all of us are aware of the Ansoff Matrix and may have used it in our working life. However, in case you are not aware of it, this post should help.
The Ansoff Growth matrix is one of many marketing planning tools that will help a marketer determine his or her business' product and market growth strategy. The matrix is simple and looks at four variables – products (existing and new) and markets (existing and new). The four-cell matrix provides four different strategies:
Market penetration
In the market penetration strategy, a business focuses on selling existing products into existing markets.
Market development
In the market development strategy, a business aims to sell its existing products into new markets.
Product development
In this strategy, a business aims to introduce new products into existing markets.
Diversification
In a diversification strategy, a business markets new products in new markets.
Obviously, what I have outlined is pretty simplistic. Each strategy requires its own set of competencies and tactics, and businesses need to work towards these before embarking on a particular strategy.
There is a certain beauty to the Ansoff Matrix and young marketing professionals would do well to master this tool. To help you get a much deeper understanding of the matrix, I have attached a case study of Enterprise Rent-A-Car that looks at the company's strategy through the Ansoff Matrix prism.
Read the article here