Category First, Brand Second
---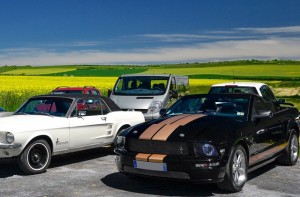 This is a short video in which Al Ries talks about the importance of categories. He argues that people buy into categories, not brands. Brands that own particular categories win. He uses the example of automobile brands to make his crucial point.
As a marketer, get your brand to own a word that will help it create a unique category within an industry.
Do watch the video if you haven't watched it before or if you are not familiar with the writings of Al Ries and Jack Trout.
Visual courtesy: http://youtu.be/7Y1VwYx6mrs