The Top Business Buzzwords
---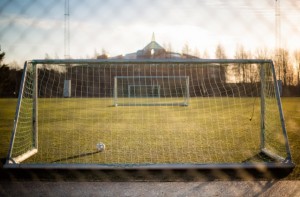 The Global Language Monitor has announced the Top Business Buzzwords that are used in English globally. The top word is 'content,' which topped the list for the second consecutive year. Guru, a Sanskrit-origin term which means teacher or master, has moved down to 15th position in 2014 from 6th slot a year ago.
According to GLM, ​ the 'Word of the Year and Business Buzzwords of the Year rankings are based upon actual word usage throughout the English-speaking world, which now numbers more than 1.83 billion people. To qualify for these lists, the words, names, and phrases must be found globally, have a minimum of 25,000 citations and the requisite 'depth' and 'breadth' of usage. Depth is here defined as appearing in various forms of media; breadth that they must appear world-over, not limited to a particular profession or social group or geography.'
The top 20 business buzzwords for 2014:
Content
Net-Net
Big Data
At-the-end-of-the-day
Social media
Offline
Face time
Ping
Rock-and-a-hard-place
Win-Win
As if it was (used four times more than the correct 'as if it were')
Utilize (rather than 'use')
Literally
Any noun used as a verb (to concept…to ballpark)
Guru
Re-purpose
Robust
Value-add
Transparency
Seamless
You can get the complete list here.
Visual courtesy:  https://www.flickr.com/photos/ulfbodin/