Are You Ready for Marketing in 2020?
---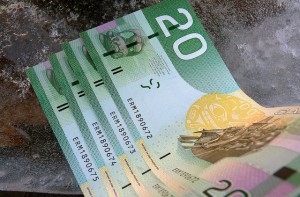 There is no doubt about the fact that consumers are gathering and sharing information in ways that the traditional marketer doesn't have a strong handle on. Digital media is taking over at a rapid rate. Indian marketers are lucky in that traditional media still plays an important role in information dissemination. Take print for example – while print revenues are going southward in most of the developed world, India is one of the few markets where print readership and revenues are still increasing. Indian consumers are also unwilling to let go of newspapers. Lucky print media companies!
But things will certainly change and may change faster than many Indian media companies would like to believe. More importantly, with changing consumer habits, the role of the marketing department will undergo a sea change.
The attached article from the Guardian presents one possible scenario for marketers.
Read the article here
Visual courtesy : https://www.flickr.com/photos/3336/