---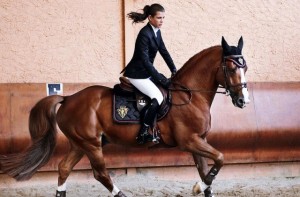 The attached talk by Scott Galloway at DLD15 is a short 900-second, 90-slide presentation on which amongst the four dominant digital brands – Amazon, Apple, Facebook and Google – will lose and win in the next few years.
Scott Galloway is a Professor of Marketing at NYU Stern and the founder of L2, a business intelligence firm focused on digital innovation. In 2012, Scott was named one of "The 50 Best Business School Professors in the World" (Poets & Quants).
Professor Galloway also founded Prophet Brand Strategy and Red Envelope. He has served on the board of directors of Eddie Bauer, The New York Times Company, Gateway Computer and Berkeley's Haas School of Business and was elected to the World Economic Forum's "Global Leaders of Tomorrow." Scott received a BA from UCLA and MBA from Berkeley's Haas School of Business.
This is a brilliant presentation delivered at breakneck speed. But it tells you clearly why Amazon will be in trouble and why Apple won't.
Professor Galloway bio data courtesy DLD15.
Visual courtesy: https://www.flickr.com/photos/51528537@N08/